If you're interested in applying for a credit card, we have good news! You may want to take a look at the Chrome credit card:
MAKE YOUR CREDIT RATING SHINE WITH THE CHROME CREDIT CARD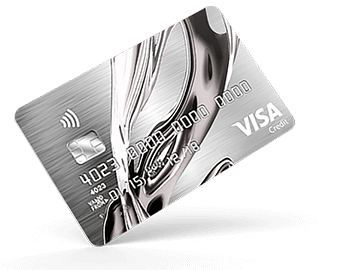 Build a strong credit rating and improve your credit score
Start with a manageable Credit Limit of £250 to £1,500
You could build your Credit Limit up to £4,000 over time
Online, App and SMS Account Management
Representative 29.5% APR (variable)
To build your credit rating and be considered for credit limit increases, use your card sensibly, stay within your credit limit and pay your monthly minimum payment on time. Not doing so could harm your credit rating and make obtaining credit more difficult.